Who We Are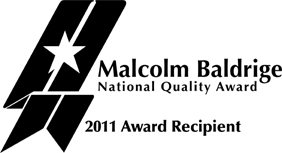 In 1869, Concordia Publishing House was founded as a small St. Louis printery with the mission to provide doctrinally sound materials for churches and individuals. Today, our company thrives as a nationally recognized publishing company that offers churches, schools, and individuals over 8,000 products and services. And while we continue to grow from our humble beginnings 140 years ago, our mission remains the same. Read more of the CPH story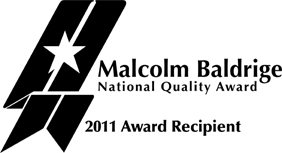 Our Mission
Concordia Publishing House is the publishing arm of The Lutheran Church–Missouri Synod. It exists for the purposes of strengthening and aiding member congregations in their proclamation of the Gospel of our Lord Jesus Christ and working in partnership with the agencies and congregations of the Synod to provide publishing services. On their behalf, Concordia Publishing House will develop, produce, market and distribute products and services that are faithful to the Scriptures and the Lutheran Confessions and which will effectively serve such proclamation to people throughout the world. All to the Glory of God.
Our Vision
We strive to be the premier publisher and provider of choice for products and services that are faithful to the Scriptures and the Lutheran Confessions.
Value 1: Customer Focus
We are committed to providing excellent customer service, creating customer engagement, and building and maintaining customer relationships.
Value 2: Innovation
We are committed to challenging ourselves to deliver innovative products and services that improve the experience and exceed the expectations of our customers.
Value 3: Continuous Improvement
We are committed to evaluating and improving CPH processes in every area to drive down costs and cycle time and to increase job satisfaction and encourage personal growth and learning.
Value 4: Stewardship
We are committed to ensuring sustainable financial success to serve God's people now and in the future.
Value 5: Excellence
We are committed to developing the highest quality products and services for our customers.
By the Numbers
Our Leadership

Dr. Bruce G. Kintz

Jonathan D. Schultz
The CPH Story
From a St. Louis Printery to a Nationally Recognized Publisher
The new printery should serve Christ alone. ... May God bless the hands penning the manuscript, setting type, and printing pages, to His honor and men's salvation.
Phone: (314) 268-1000 | Toll-Free: (800) 325-3040 | 3558 South Jefferson Avenue; St. Louis, MO 63118-3968 | Monday–Friday from 7:30 a.m.–5:00 p.m. CST